iWave Purifiers Now Effective In Deactivating COVID-19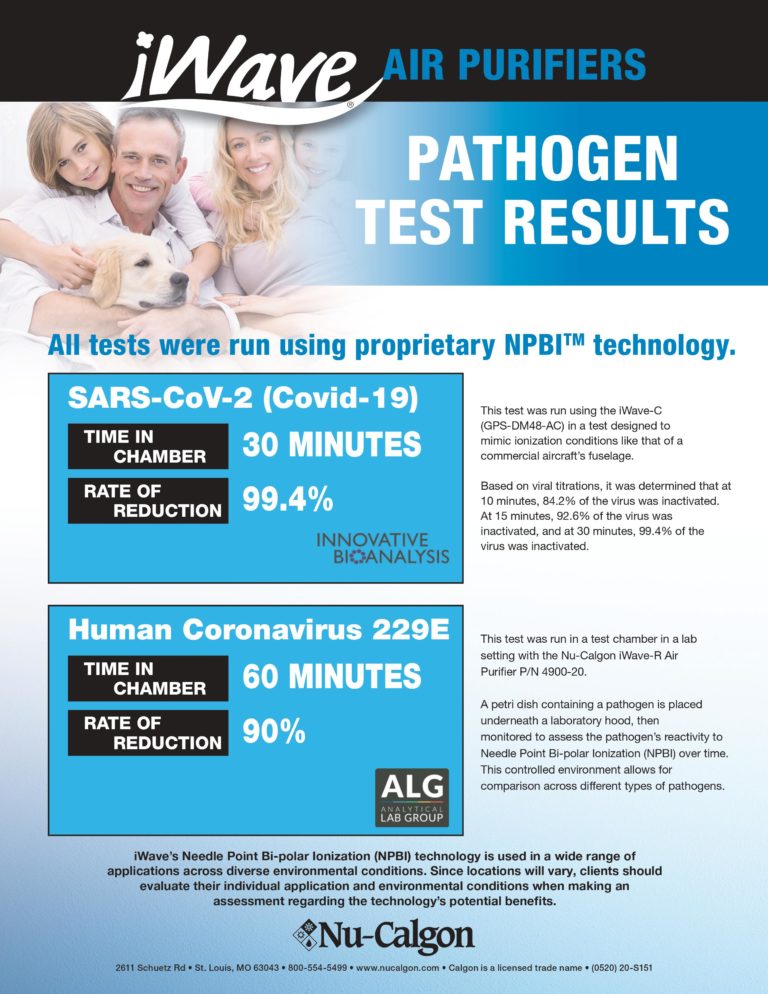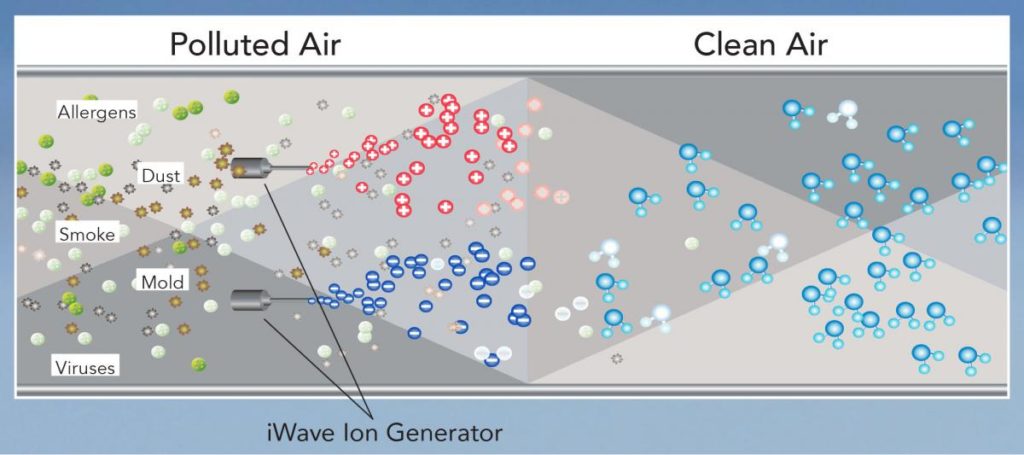 Indoor Air Quality Service and Dehumidifiers in Fletcher, NC
At Sheer Comfort Heating & Air, we understand the importance of ensuring the air you breathe is clean and free of contaminants. This goes double for the air inside your home or business. Between dust, bacteria, pet hair, and more, there are many reasons to be concerned about your indoor air quality.
The good news is that we are here to help. We offer a wide range of solutions to help you maintain and improve your current indoor air quality.

iWave is an air purifying device that installs in any duct air conditioning system. When air passes over the iWave, ions produced by the device reduce pathogens, allergens, particles, smoke and odors in the air, creating a healthy environment without producing any harmful byproducts.
When the ions come in contact with viruses, bacteria or mold, they remove the hydrogen molecules – without them, the pathogens have no source of energy and will die. The ions also attach to allergens like pollen and other particles, causing them to band together until they are large enough to be caught by your ventilation system's air filter.
iWave Advantage
Dehumidifiers in Fletcher and Asheville, NC
North Carolina summers are known for their humidity. It can be unbearable and it can foster the growth of mold in your home. Aprilaire or Santa-Fe dehumidifiers installed by Sheer Comfort are a good supplement to the dehumidifying work your AC system is already performing. 


For More Information On How to Improve Your Indoor Air Quality
Call (828) 651-8111 Today!