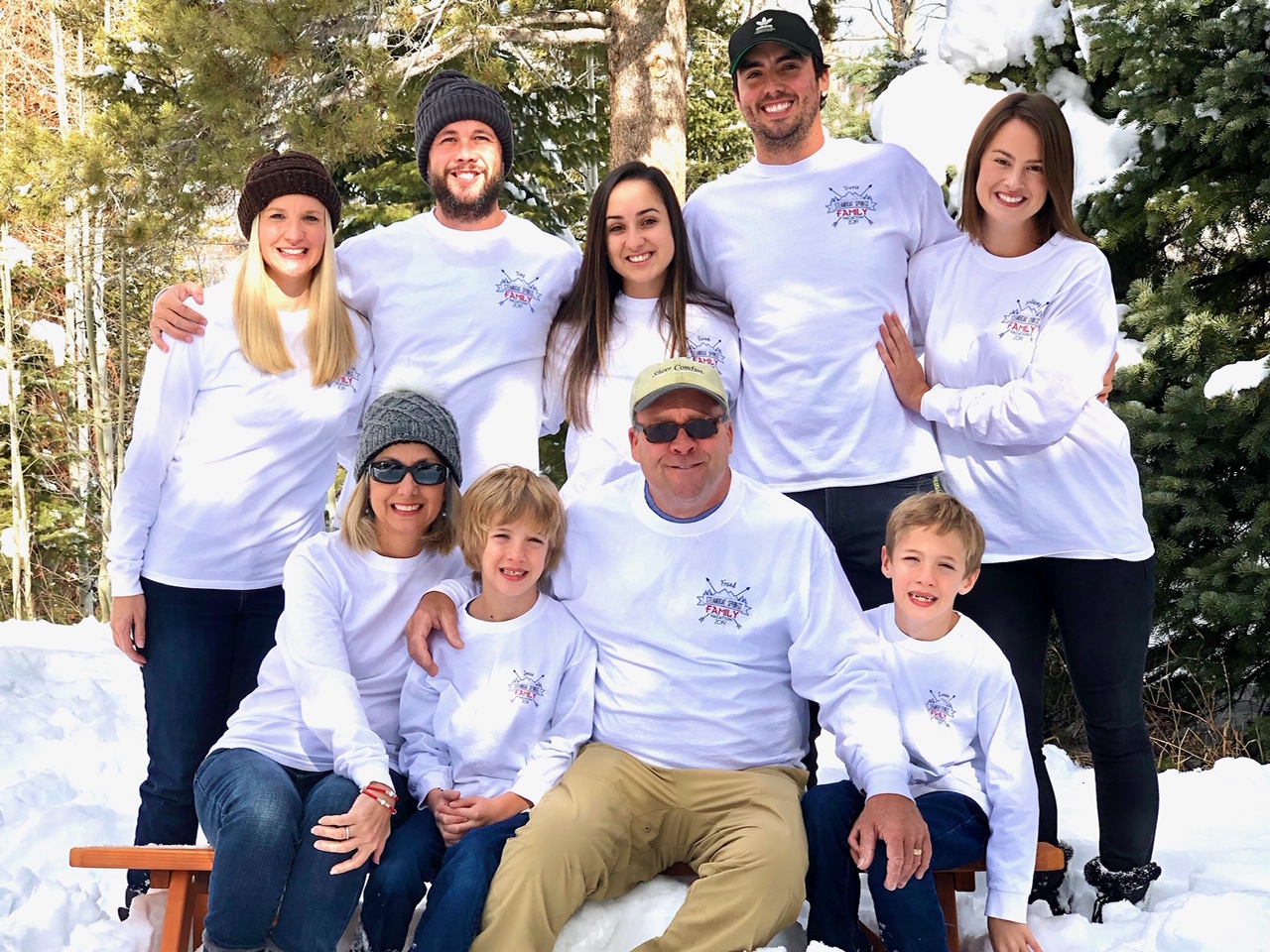 Sheer Comfort Heating & Air Conditioning was established in 2002. We pride ourselves on being a small, family owned and operated local business. Our commitment to your comfort is unparalleled and the quality of our service and support will exceed your expectations. We understand your sense of urgency and are dedicated to meeting all of your heating and cooling system needs.
Co-owners Frank & Jackie Shearer started this family business together in 2002. Frank is a licensed HVAC contractor with over 45 years experience in the heating and air conditioning business. Frank worked many years in Florida in his family-owned HVAC business. Their son Travis Shearer, who also works in the family business, is also a licensed HVAC contractor with over 12 years experience. When they are not hard at work they enjoy spending time with their family.
Free estimates for new construction projects, existing home installations and HVAC upgrades. We offer installations that qualify for Energy Star and NC Healthy Built Homes. We also offer installations for single room applications and single system multi-level zoned homes. We are a proud Rheem Air Conditioning, Heating and Cooling Solutions dealer and also sell and service other brands.