Our Vision
Sheer Comfort Heating & Air Conditioning will be THE desired and preferred service provider in Western North Carolina, meeting with unparalleled quality, responsiveness, and value for the heating and air conditioning needs of customers in our chosen market.
Our History
Co-owners Frank & Jackie Shearer started this family business together in 2002. Frank is a licensed HVAC contractor with over 45 years experience in the heating and air conditioning business. Frank worked many years in Florida in his family-owned HVAC business. Their son Travis Shearer, who also works in the family business, is also a licensed HVAC contractor with over 12 years experience. When they are not hard at work they enjoy spending time with their family.
We are a ...
Family Owned & Operated Business.
Rheem Pro Partner authorized dealer.
Mitsubishi Electric Diamond Contractor.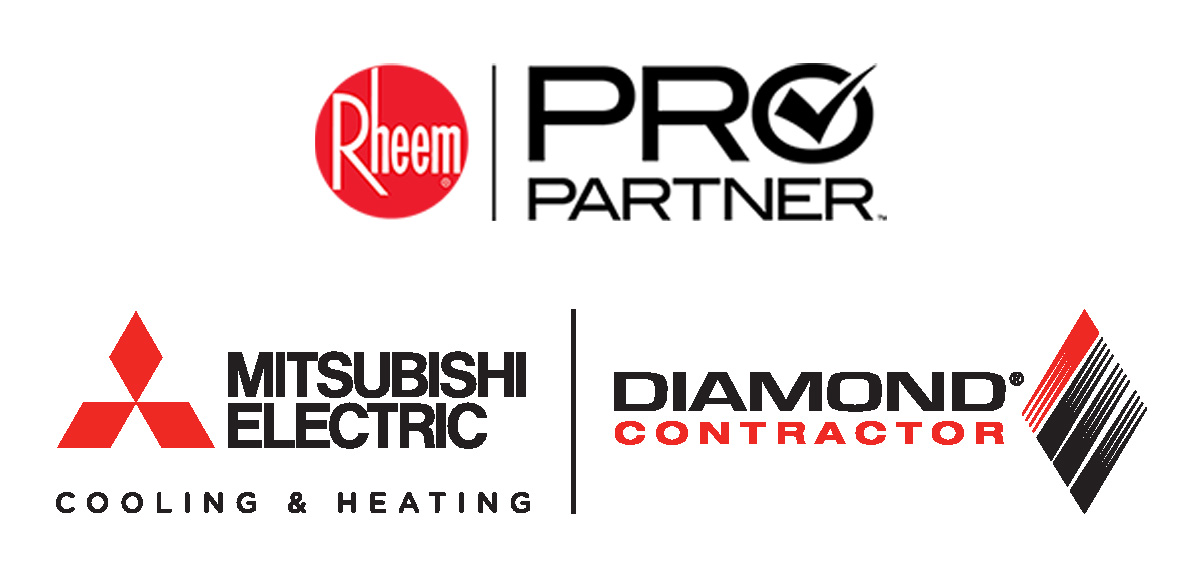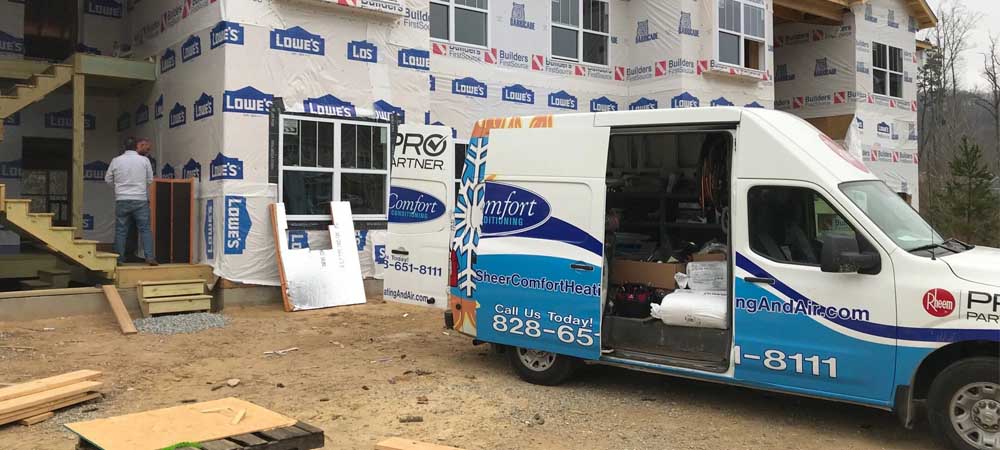 Sheer Comfort Heating & Air Conditioning
Our commitment to your comfort is unparalleled and the quality of our service and support will exceed your expectations. We understand your sense of urgency and are dedicated to meeting all of your HVAC needs.
Sheer Comfort Heating & Air Conditioning has developed a reputation for excellent and responsive service – we provide the highest quality workmanship at a fair price, we take great pride in our work and we treat our customers with respect and their homes as if they were our own. We have established a large, loyal customer base of "Raving Fans" and we look forward to earning your business.
What Our Client Says
Really Great Experience
Really great experience with Sheer Comfort. Superb service, clear communication, and a good price. Would recommend them to anyone. We worked with Travis and he was top-notch.
- Simon N.
Completely Satisfied.
We're with Sheer Comfort for life! Just finished a major installation. Every step from design of the system through the entire installation was handled by a team of expert professionals completely committed to to their craft.
- Chip K.
Professional attitude.
Sheer Comfort was simply excellent. All workers were very professional and Carl explained everything also excellently as we had all our home heating and air conditioning replaced with an entirely new system. We are very satisfied.
- Ned C.
Great Experience
What a great experience. I needed to replace my HVAC system (itself a horrifyingly expensive prospect) and the folks at Sheer Comfort were phenomenal. They weren't pushy (even though they knew I had to get another system because mine ate itself), they just gave me their estimate and assured me that should I choose them to do the work they would be out within days. I choose them, they were installing the new system immediately. The workmen, the office staff, all were wonderful. I wouldn't go to anyone else.
- Dawn