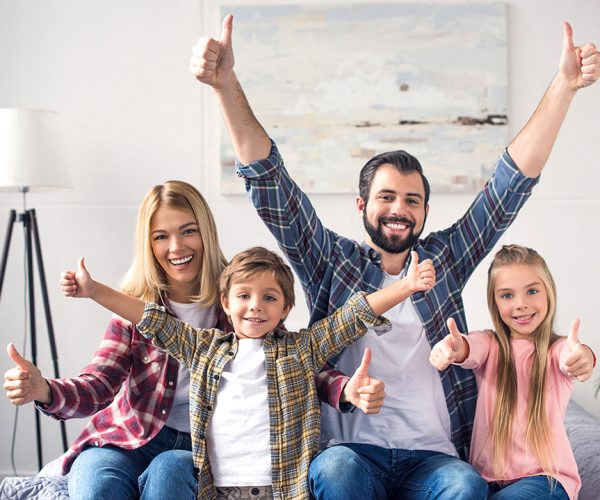 18 Months No Interest Financing!
Take advantage of our limited time* offer and have a new system installed with no interest for 18 months. Call us to learn more today!



Heating and Air Installation in Hendersonville, NC
The time has come to install a new HVAC system. Perhaps you have an older system that has provided 10+ years of heating and cooling, but now needs to retire. Or, you may be remodeling or adding to a house and are in need of an energy efficient HVAC system. Either way, you have come to right place.
At Sheer Comfort Heating and Air Conditioning, we provide HVAC installation in Asheville, Hendersonville, Fletcher and the surrounding areas. As a Rheem distributor, we have the latest HVAC systems that provide cost savings on your energy bills, as well as the cleanest indoor air quality for your home. Our customer service focused approach to furnace or air conditioning replacement provides you with all of the information that you need to keep your family safe and comfortable year round.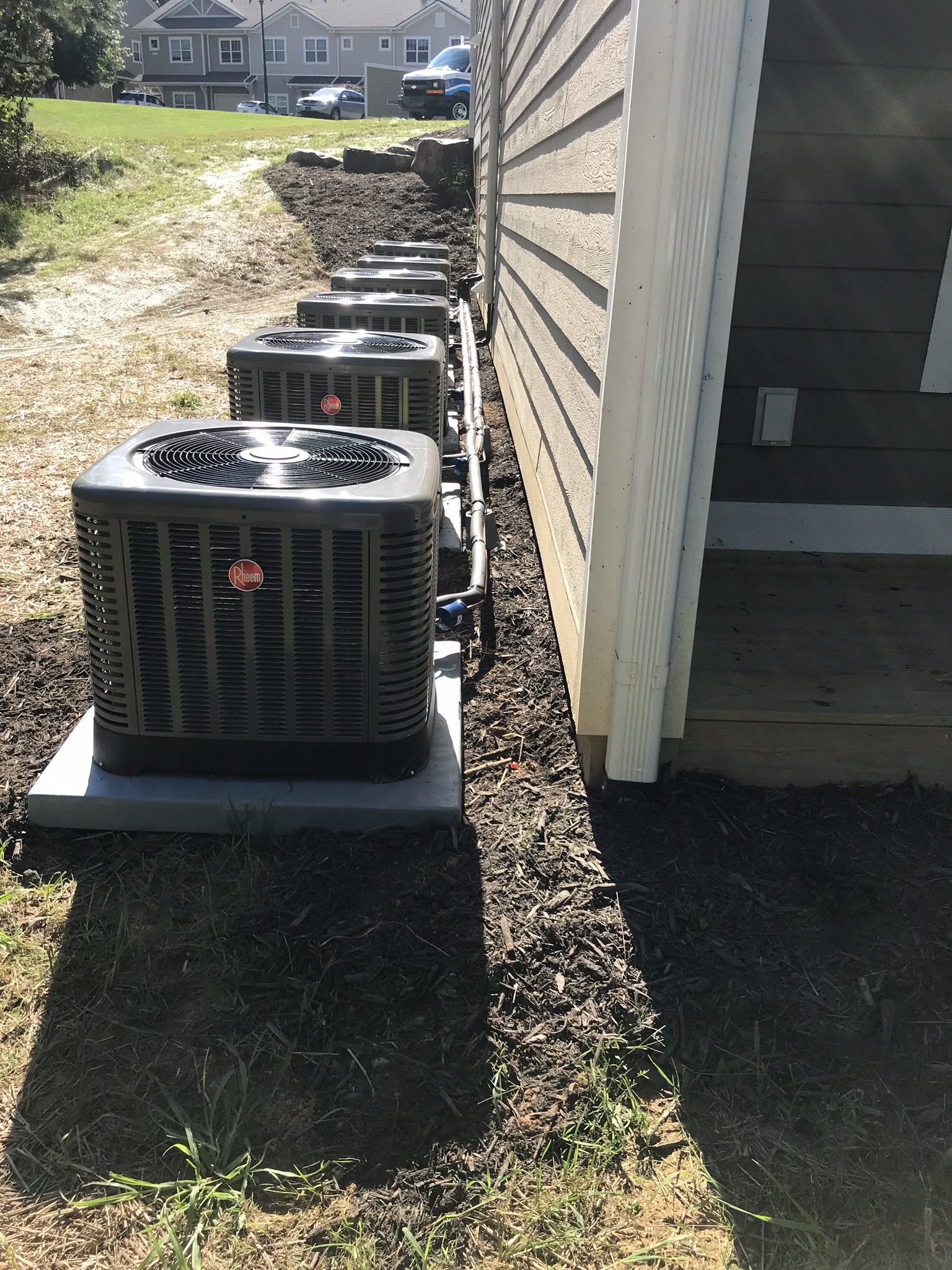 How Do You Know It's Time To Replace Your HVAC System?
Our installation team at Sheer Comfort Heating & Air Conditioning can go over your options so that you can have all the information you need to make the best decision possible for your home and budget. It may be time to consider replacing your old system if:
Your Unit is 10-15 Years Old
Your System Needs Frequent Repairs
Your Energy Bills Have Been Steadily Increasing
Your System Does Not Keep Up With Heat or Cold
Sheer Comfort Air Conditioning Replacement
At Sheer Comfort Heating and Air Conditioning, we want you to be comfortable year round with the most efficient and affordable HVAC system for your indoor space. Your existing home layout, including duct work, thermostat, windows, insulation and more are all reviewed closely along with your budget by our trained technicians to recommend the best solutions for what HVAC your home needs.

Using high tech equipment, our knowledgeable service team will check every connection, coil and setting to make sure that safety comes first when installing a new HVAC system in North Carolina. The size of your home and ductwork is an important factor to install the properly sized HVAC system. If the sizes do not properly match, the system will run inefficiently, causing more problems and future repairs. We get it right the first time, and our reliable service technicians offer preventative maintenance to keep your HVAC system running at peak performance.
Call us today at (828) 651-8111 to start planning a new HVAC installation in the Fletcher, Asheville or Hendersonville area.